Launch of a dedicated website in Korea
Go back
Description
Vilmorin-Mikado is strengthening its presence on the Korean market today by launching a website to meet the needs of its local customers.
The website www.vilmorinmikado.kr has been online since March 2022. The aim of this new, completely responsive portal adapted to the local context is to provide the range of products to different customers while presenting Vilmorin-Mikado's know-how and expertise. It includes a presentation of the company, the catalogues available to download and the latest news from the subsidiary. Plus the local range with key information about what each variety offers (technical description, crop calendar, crop advice, etc.).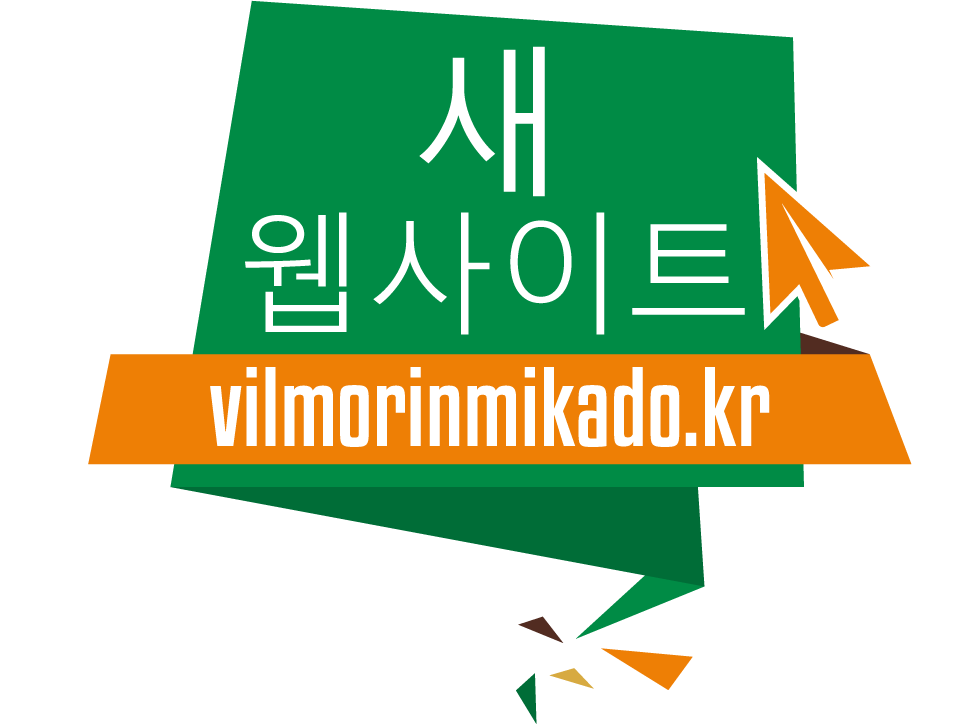 To have more information about the range, visitors can contact the subsidiary using the various forms and even create a 'wish list' to have additional information about their favorite products. 
Since 2016
Vilmorin-Mikado's Korean subsidiary was founded in 2016 to offer innovative solutions to professionals in each sector of the country. The Korean vegetable seed market is dominated by chili pepper, radish, Chinese cabbage and onion, which are all ingredients used to make Kimchi, the traditional dish of pickled vegetables. Kabocha squash is also an important vegetable in Korea.

Vilmorin-Mikado Korea offers several varieties, including Bocchan mini-squash, the leader on the market. European lettuce and bunch onion are also the subsidiary's flagship species.